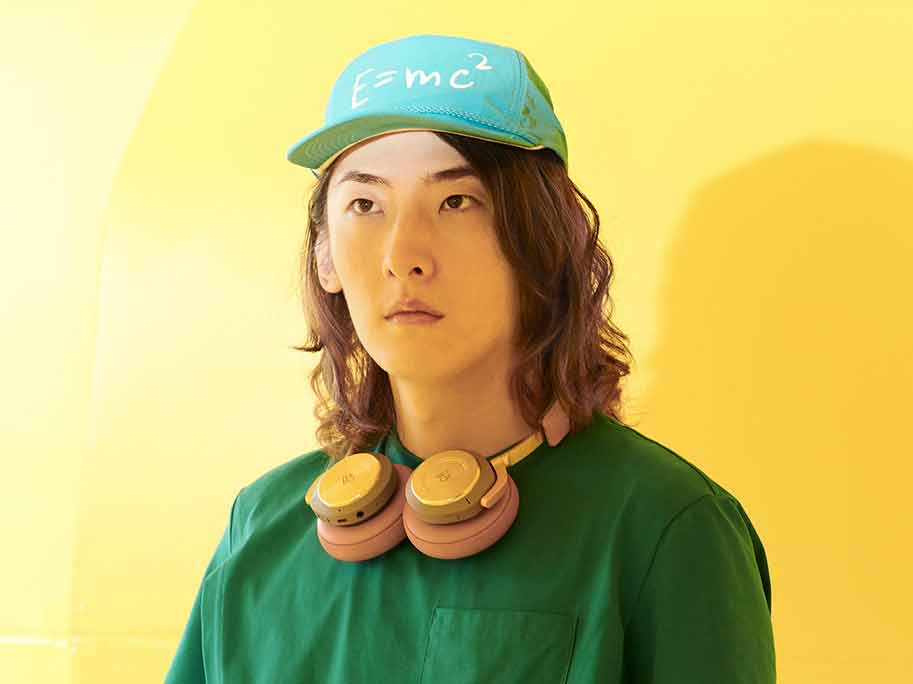 PROFILE
Vickeblanka is a versatile songwriter/composer.
His songs are best characterized by his individuality, good melody's and his beautiful falsetto voice.
He started composing music when he was only in elementary school.
With the aim to pursue music as a career, he decided to attend university in Tokyo.
In 2016, he was finally able to debut. Since his debut, his performances have impressed a lot of audiences.
His song "Ca Va?" was selected as the song for "Spotify" TV commercial and his 3rd album "Devil" that contains the same song which was released in March 2020 achieved No. 1 on the iTunes J-POP chart.
His total number of Spotify monthly listeners exceeded 1.2 million and even overseas,
he is responsible for creating the opening songs for "Black Clover" anime series which continued to be a hit.
ARTIST LINKS