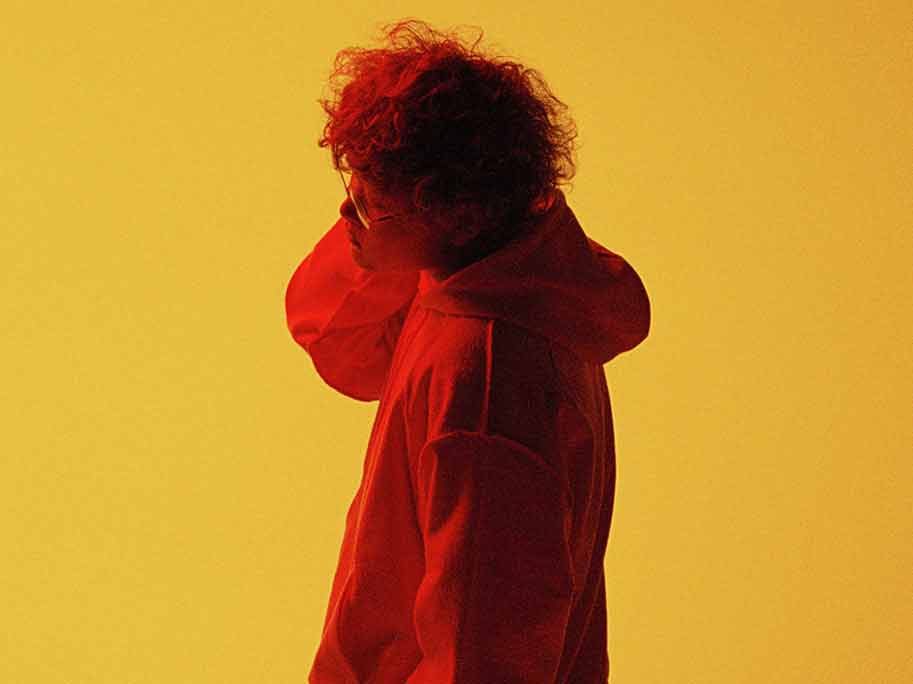 PROFILE
Vaundy is a well-rounded artist whose talent has been globally recognized in his singing, songwriting and producing works. 20 year old artist, currently in university, also designs artworks for his albums and directs music videos.
Since his YouTube debut in spring 2019, his channel view reached over 45 million views and his videos have been played over 160 million times by his subscribers in total in October 2020.
His genre-defying singles "Tokyo Flash" and "FUKA-KOURYOKU" have brought attention to his work on social media which led to his is first ever gig "DAI NINGEN ZENYA" in April 2020, with tickets being sold out in seconds.
(Livestreamed without audience on 30 th August 2020.) His much-anticipated 2 nd show "strobo" at Zepp Haneda is on 10 th October 2020. His 1 st album strobo is released on 27 th May with 11 tracks including tomoshibi(灯火), chosen as a theme song for FOD drama series Tokyo Love Story and TV Tokyo drama series Suteteyo Ando san (捨ててよ、安藤さん。) and FukaKouryoku(不可幸力), Spotify Town song for TV commercial.
Vaundy also collaborated with a global pop sensation LAUV and participated in his album and released Modern Loneliness (Vaundy Remix). This creative collaboration between 2 global artists was widely welcomed by music enthusiasts globally and much talked about amongst online communities.
His music video for FukaKouryoku (不可幸力), Global Dance Video has also been featured on the global platform Nowness as their pick-up video for global streaming. A global creative team from US, France, UK and Japan created this video, directed by Serbian director.
His unique vocal and cross-genre musical talent have been captivating the audience and expanding his fandom amongst all generations from teenagers.
ARTIST LINKS